Our Focus on Research Sets Us Apart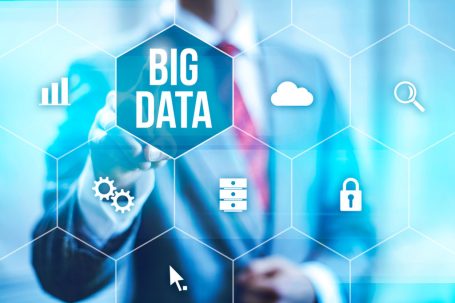 At LGI, we believe in the power of combining Big Data, machine learning, and artificial intelligence to identify investments for our portfolio. We have a decade of experience building proprietary models that have given us an edge in delivering returns to our investors for the last five years.
Since 2005, when online lending launched in the U.S., we've used our expertise in economics, finance, and emerging technologies to analyze online lending data. The insights we gathered enabled us to create a fund that provided above average returns to our investors.
The online lending industry is predicted to grow exponentially over the next few years, offering an asset class with lower volatility compared to traditional fixed-income and equity investments. At LGI, we're continuing to evolve our models—and the technology behind them—and we are prepared to grow right along with it.
The LGI Team
Operations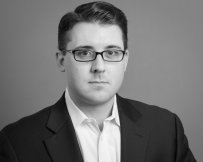 Matt O'Malley
Managing Member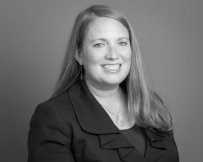 Kelly Sics, CPA, CGMA
Chief Financial Officer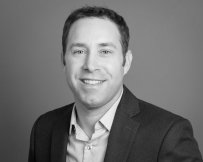 Brad Darnell
Chief Technology Officer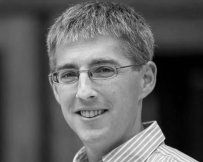 Dr. Nathan Tefft
Chief Economist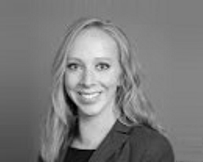 Michelle Kenner
Deputy Chief Financial Officer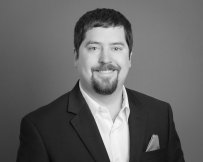 Michael Weinand
Chief Engineer
Advisory Committee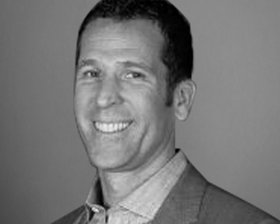 Scott Lawin, Chairman
Parametric, LP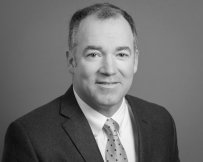 Nick Curran
Executive Search Partners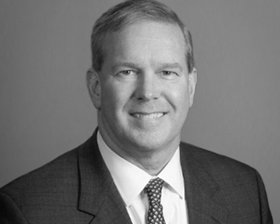 Jay Gibson
Chairman Emeritus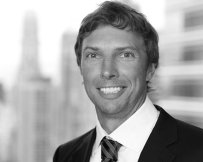 Scott Schroeder
Balyasny Asset Management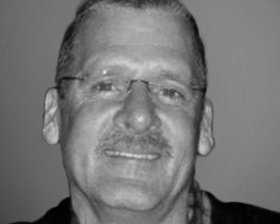 Greg Davis
Hampton Aviation